Three Hagges Wood-Meadow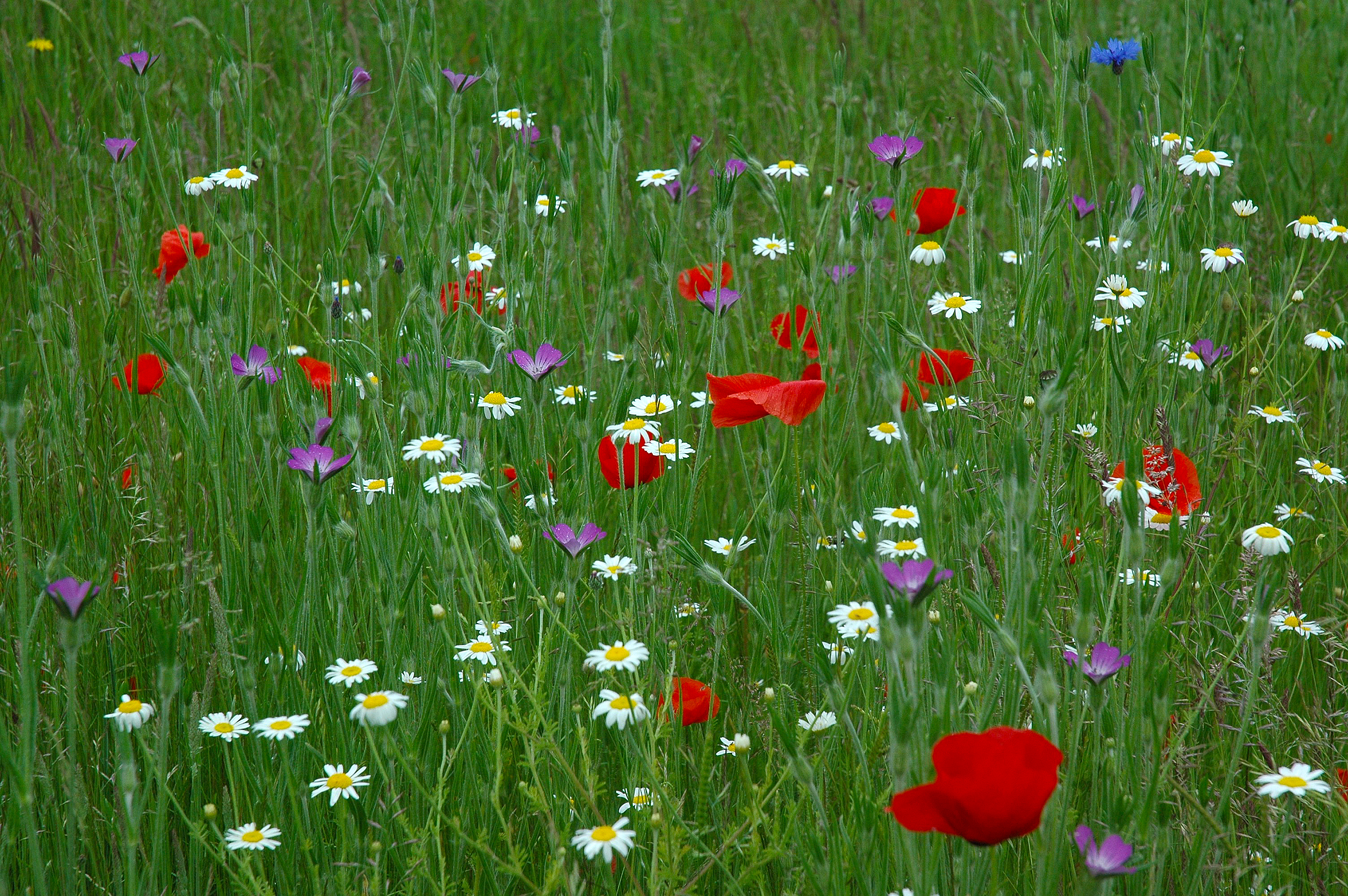 John Chambers Wildflower Seed has donated 2.5kg of bespoke native wildflower seed to the Hagge Woods Trust for their woodland wonderland at Three Hagges Wood-Meadow.
Located in York, North Yorkshire, Three Hagges Wood-Meadow has been planted with the help of the local volunteers and is open for the benefit of the community. It holds enormous potential for educational and recreational events and is already being enjoyed by families, adults, schoolchildren and companies alike.
The Hagge Woods Trust believe that the successful creation of woodland demands far more than just mass planting of trees. In planting new Hagge Woods, they intend to raise the bar for both beauty and biodiversity and restore joy and wonder to our woodland ecosystems.
Set in ten hectares the woodland has been pioneered by Rosalind Forbes Adam, Chair of the Hagge Woods Trust, and Lin Hawthorne, Project manager and designer. It all started in 2012 with the conversion of a 25 acre barley field site into a woodmeadow, modelled on one of the most diverse of ecosystems in the northern temperate world.
Since then the site has been sown with two (wet and dry) lowland mixes of grasses, 10,000 native trees and 28 species of shrubs have been planted into the meadow. The John Chambers wildflowers meadow has been sown with a higher proportion of wild flowers and a greater variety of fine grasses than is usual. This aims to gain a longer flowering season, slower and lower growth, and thus less maintenance. New plants are raised in the onsite nursery which is sponsored by another Yorkshire based business, Bettys of Harrogate.
Rosalind Forbes Adam, Chair of Hagge Woods Trust commented,
"Our concept of a Hagge Wood involves the transformation of an arable field or other similarly limited habitat into a thriving woodland ecosystem. Planning, plant species selection, ground preparation and planting are only the first steps.Thoughtful, timely and consistent management are key to success and long-term monitoring will be the means of measuring it. To research and practise the ecological and holistic creation of new native woodlands, we have created our first experimental woodland at Three Hagges Wood-meadow. The project has received a strong endorsement from Jeff Lunn, formerly of Natural England, the government's statutory adviser on nature conservation."
Stuart Ball, John Chambers Wildflower Seed said:
"What has been achieved at Three Hagges Wood-Meadow is such a short timescale is incredible. I have seen the wildflowers and they are stunning. The native mallows and yarrow, betony and wild basil, trefoils and field scabious, yellow rattle and campion in bloom are a sight to behold. To attract a diversity of wildlife and give such pleasure to the community is a remarkable achievement. John Chambers Wildflower seed is proud and delighted in equal measures to be involved with this project."
Rosalind Forbes Adamis quite rightly proud of what has been achieved so far:
"From a biodiversity blank canvas, within three years, we now have over 200 species of meadow flowers and grasses, each of which is a host to pollinating and other insects. We have achieved a remarkable count of pollinators – over 400 species have been recorded. If we can achieve this within three years just imagine how much more in ten, twenty or thirty? We have the tools to reverse the losses of diversity in our lifetimes."
Posted on 04 May 2020